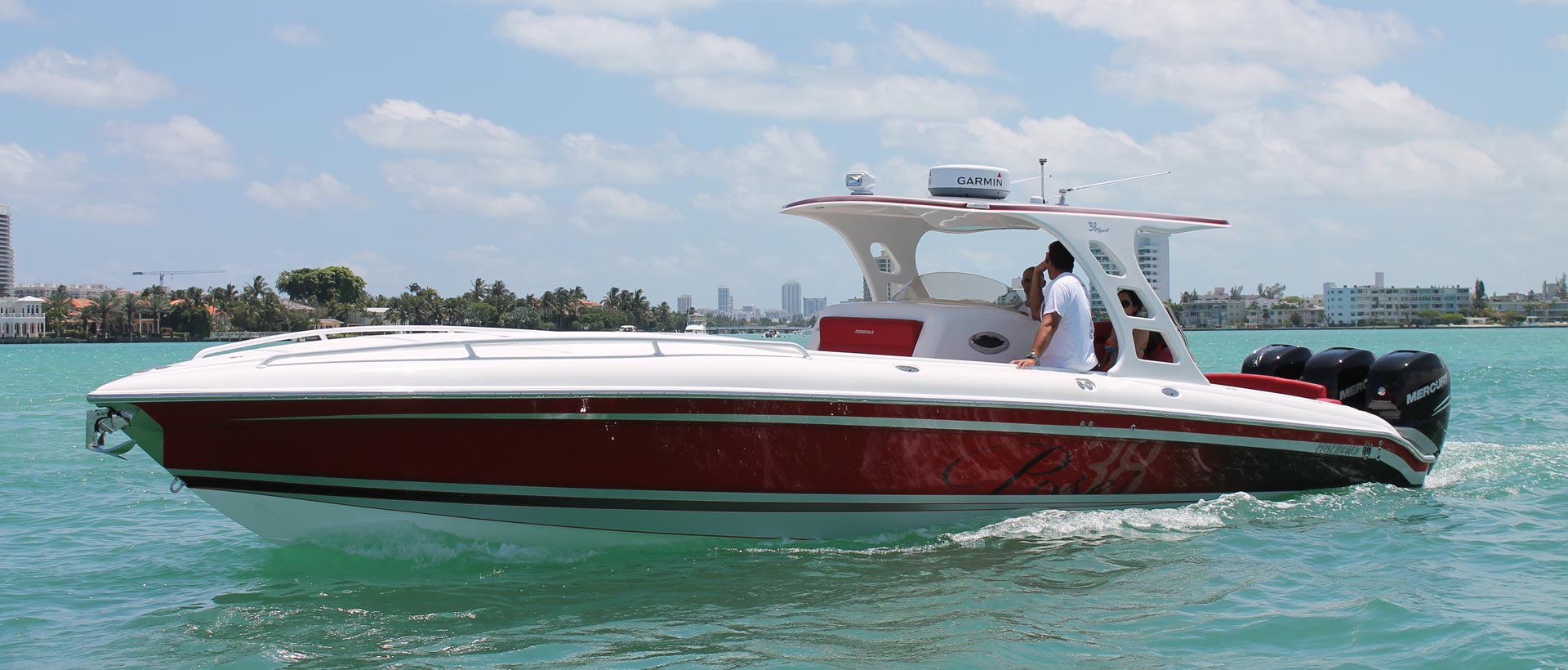 Poseidon Boats strives for excellence in everything we do:
Our Products
Our values
Our services
Our personal relationships with our boat owners
All of these factors determine our reputation and vitality. This is the very reason why raising our knowledge every day is essential to our success. It provides our customers the security and confidence that they will be receiving the maximum satisfaction from the product and services we deliver. Monetary profits are the last thing to consider here at Poseidon Boats.
Each custom built piece of boating elegance, screams our passion for excellence.
Our Commitment: full satisfaction of our clients, exceeding their expectations in building high performance boats, this commitment remains in continuous relationship with each of them and the guarantee of a property without problems.
At Poseidon Boats we believe in the continuous evolution and improvement in every area of our business. Unyielding devotion coupled with one of the most dynamically engineered vessels on the market today enables us to deliver a product of unsurpassed quality.
Our endless development allows us to improve our products, meeting the ever changing trends of industry and needs of our consumers- Accentuating our core – QUALITY, VALUE, and INNOVATION.